Patron
john Doyle Ac, QC
As Chief Justice of the Supreme Court of South Australia, head of the State's judiciary for 17 years, John Doyle has won the respect of South Australians from many walks of life.
At his farewell in June 2012 he was critical of the government's push for increased maximum jail terms. "Increasing punishment is not a solution to the social problem of crime. There is a need for more programs in prison and for persons released on parole," he said.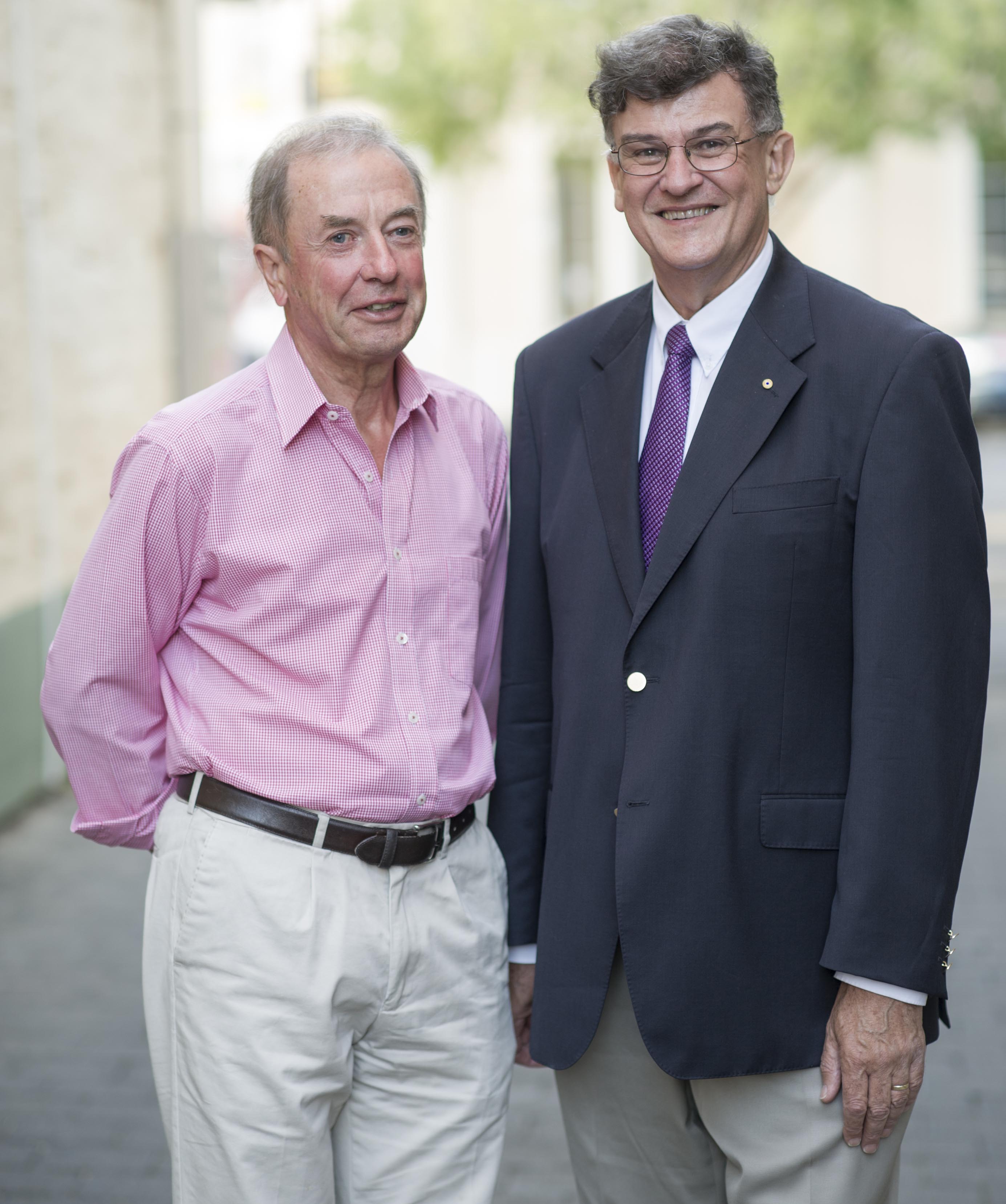 justice advocate 
Lynn Arnold AO, FAICD
Dr Lynn Arnold is a former SA Premier and past CEO of World Vision Australia and Anglicare SA spanning 15 years. He is also ordained as Anglican Deacon and later Priest by the Archbishop of Adelaide.
Understanding that many prisoners are disconnected from family and community, which inevitably leads them back into crime, Lynn wants to help educate the community, individuals and churches as to how they can be part of the restorative justice solution.
Victims' Advocate
Michael O'Connell AM APM
Former and inaugural South Australian Commissioner for Victim's Rights, Michael O'Connell has extensive experience advocating for victim's rights in South Australian and overseas across the past three decades. 
He is an editor of several books and journals and lectures as a volunteer member of the international guest faculty on Victimology.
Michael also serves as Secretary-General for World Society of Victimology (WSV).
Ambassador
Henry Olonga
Henry Olonga made his international cricketing debut in 1995, becoming the youngest player and first black cricketer to play for Zimbabwe and helping his team to its first ever Test victory.
Henry achieved international recognition in 2003 by wearing a black armband in a Cricket World Cup match to protest against the policies of Zimbabwe's government. Following this incident Henry had to flee Zimbabwe in fear of his life, finding refuge in England.
Henry is proud to be an ambassador for an organisation that wants children to break free of a cycle of crime and poverty, and remake themselves into whatever they want to be.
To find out more about Henry's story, click here (ABC's Lateline).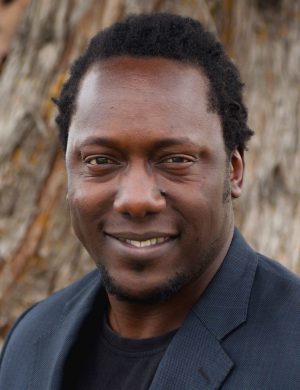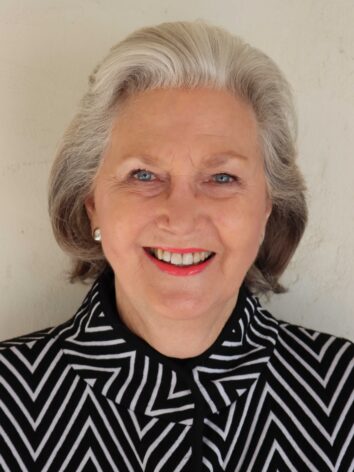 Board chair
Lee Sando
Lee Sando brings with her over three decades of managerial and governance experience from both the commercial and not-for-profit sectors. Beginning her career as a nurse at the Adelaide Children's Hospital, Lee then transitioned her way into aged care management and consultancy.
Lee has sat on a number of committees and boards including Resthaven Inc (Deputy Board President; Board Member) and the South Australian chapter of the Australian Nursing Homes' Association (Chair). In her spare time, she can be found volunteering at SANFL's History Centre, Children's First Foundation and until recently, at the Adelaide Magistrate's Court. Lee is an active member of Malvern Uniting Church where she also sits as Secretary of the church council. She is an an enthusiastic fundraiser and advocate.
Chief Executive
Helen Glanville
Helen Glanville has over 20 years experience working in prison advocacy including nine years as Executive Director of Prison Fellowship in South Australia. She has volunteered tirelessly before taking a paid position and dedicated her life to campaigning for second chances.
With a background in nursing, local government and defence PR, and holding a Master of Business Administration, Helen, along with her husband Geoff Glanville, have built an organisation that has 125 volunteers and 8 paid staff.
Helen has a passion for prison reform and to raise awareness about the plight of children of prisoners – the invisible victims of crime.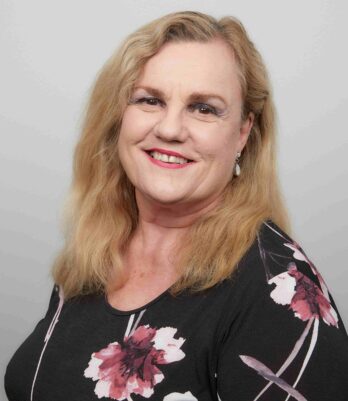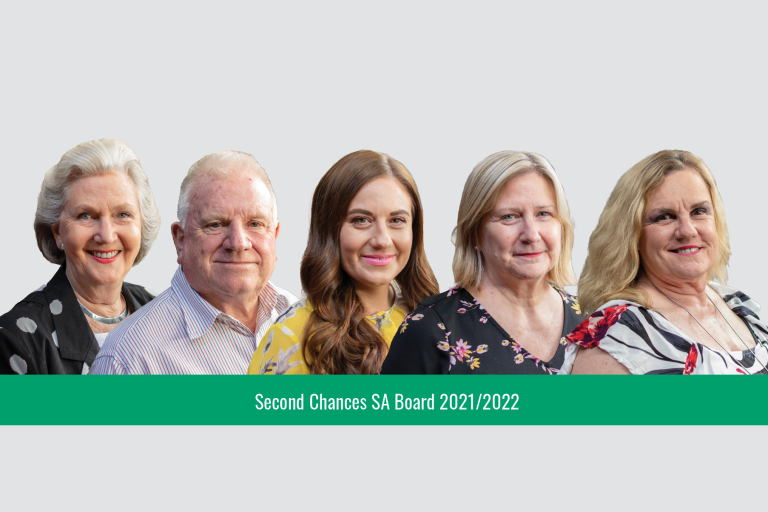 Second Chances SA Board
Chair: Lee Sando
Secretary: Les Dennis
Treasurer: Krystal Gurney CA, BCom (Acc)
Board Members
Wendy Morey
Katrina Fitzgerald (not pictured)
Phillip Allen (not pictured)
Helen Glanville (ex officio)

Advisory Panel
Gary Byron AM
Rev Bill Reddin
Peter Do
Paula Dickson
Bob Brooks