Birthday Stars provides presents to children on behalf of an imprisoned parent, reminding them they are valued and loved on their special day.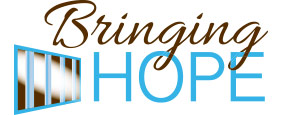 Bringing Hope is an in-prison volunteering program. Each week, accredited Second Chances SA volunteers visit prisons right across South Australia, providing friendship and practical supports.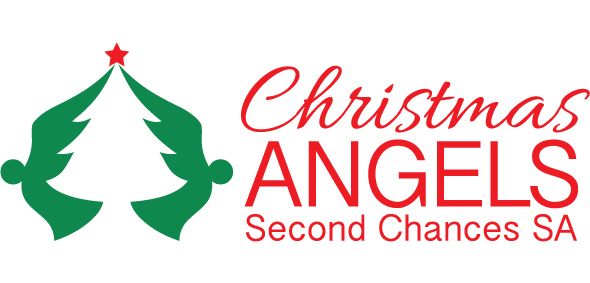 Each year, Christmas Angels provides over 500 children and young people with two brand new presents each from an imprisoned parent during Christmas visiting times

Getting Ready for Take Off is an initiative to improve the employment opportunities of youth and young adults up to 25 years affected by parental imprisonment.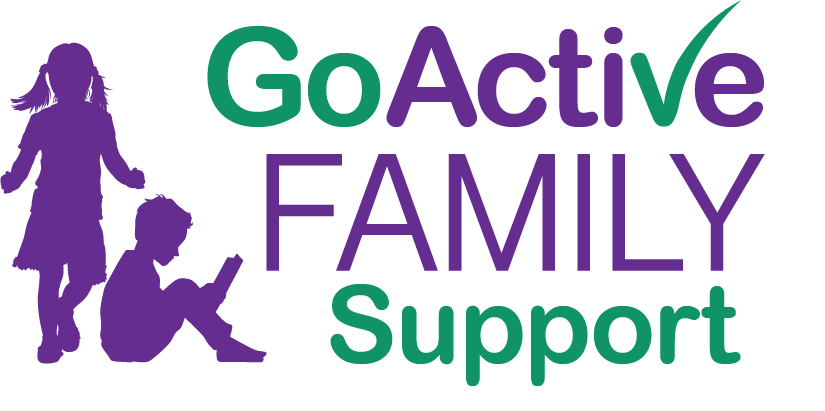 GoActive Family Support responds to the unique needs of children and families with a parent in prison with specialised support services including home visits, advocacy, and agency referrals.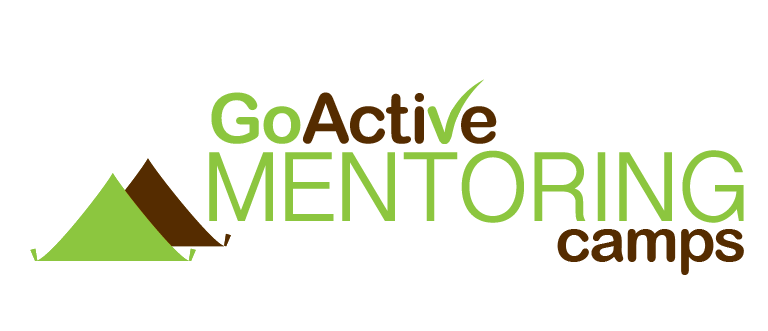 GoActive Mentoring Camps are custom-designed adventures for children and young people with a parent in prison - creating opportunities for mentoring and confidence-building.

Second Chances Op Shop located at Sturt, provides a retail outlet for donated clothes and bric-a-brac, raising funds that go directly back into our programs. Located at 397 Diagonal Road, Sturt.

Second Chances Furniture Warehouse located on Richmond Road, provides a retail outlet for quality, pre-loved furniture and white goods. Located at 131 Richmond Road, Richmond.