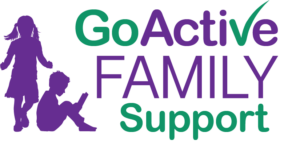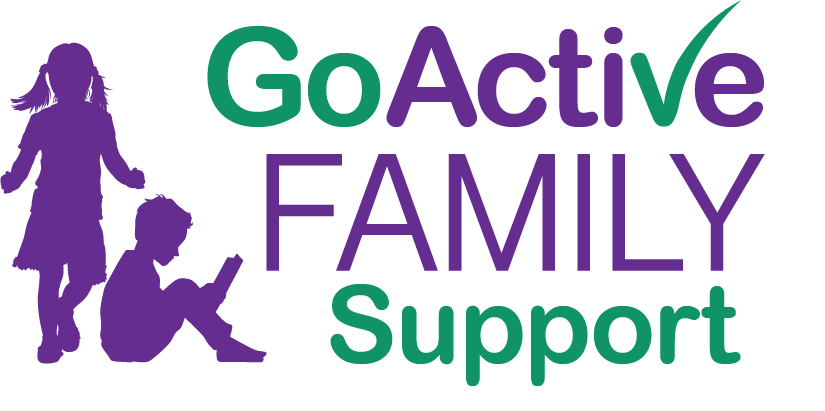 GoActive Family Support responds to the unique needs of children and families with a parent in prison.
The team provides home visits, school uniform packages, support, advocacy and agency referrals – all with the goal of strengthening families and diverting children and families from the justice system.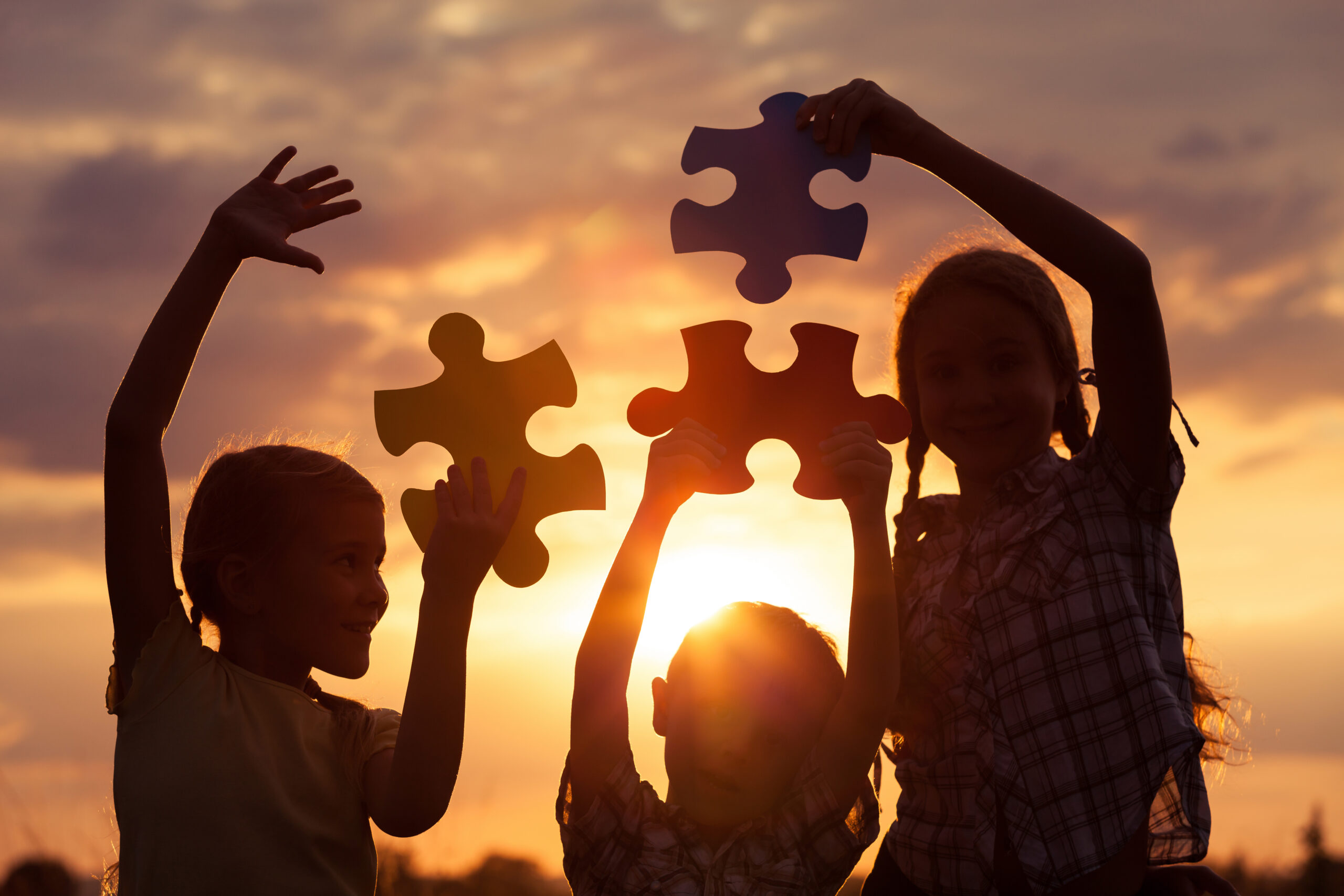 Home and school visits

School uniform and shoe packages

Community service referrals

Advocacy

Support through transitional stages of growth


Goal setting and vision planning

We also provide Mentoring Camps,
Birthday Stars and Christmas Angels gifts.

Restoring hope in people's lives can make a real difference. It is estimated there are over 4,000 children with a parent in prison here in South Australia. For many families with a loved one in prison, they speak of feeling invisible, overlooked or marginalised by their community. GoActive Family Support is here to come alongside them.
Our team serve the greater Adelaide area.