Getting Ready for Take Off


Getting Ready for Take Off is an initiative to improve the employment opportunities of youth and young adults up to 25 years affected by parental imprisonment. Based in our Morphett Vale and Elizabeth hubs, Life Coaches work one-on-one with participants to develop and implement an individualised vocational plan.
Supported by the Try, Test and Learn Fund – an initiative of the Australian Government Department of Social Services.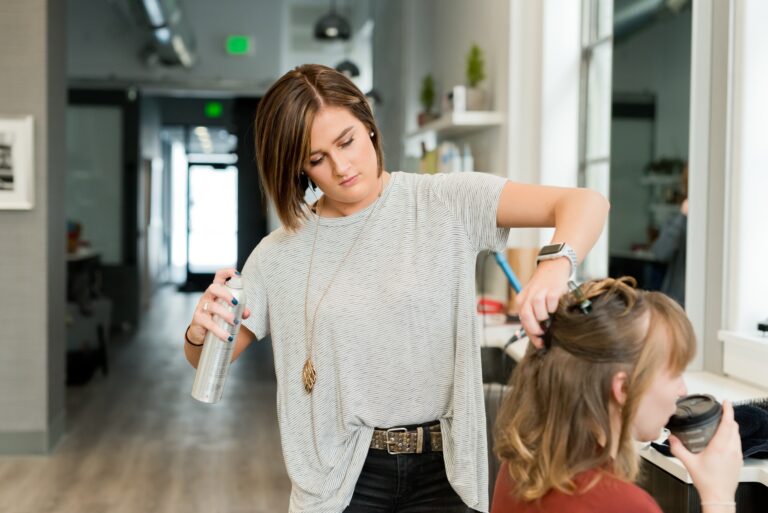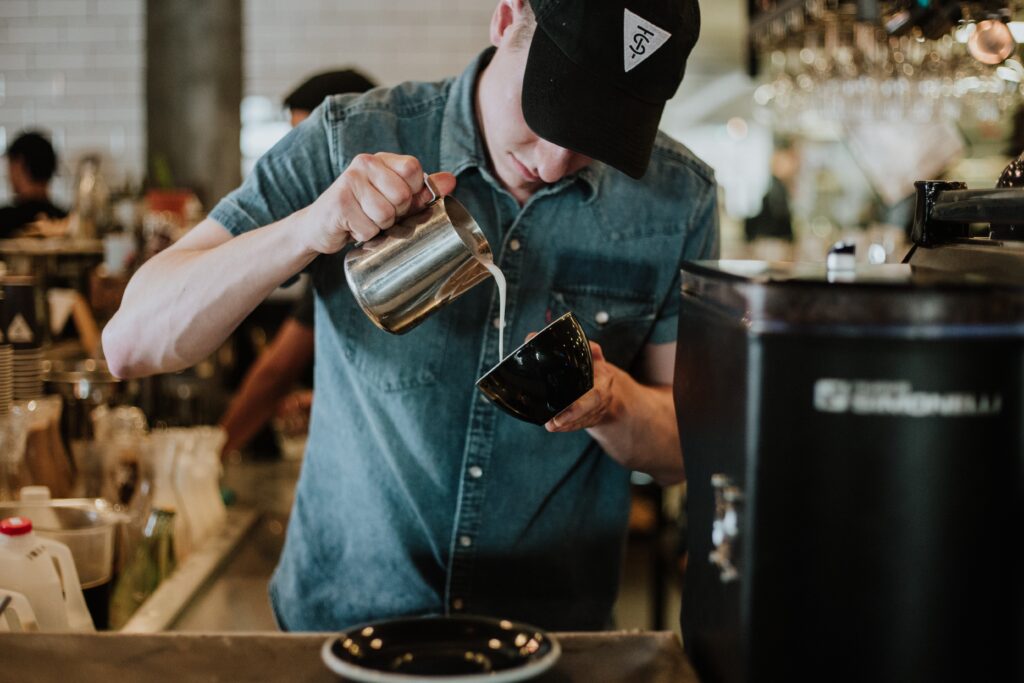 "Thank you for keeping me strong and building me up when I thought I had no one."

independent Evaluation Reports